Napier Branch 25 club night is the 1st Wednesday of each month (except January), 7.30pm at the NARC Club Rooms: 123 Latham Street. Napier.
Contact:
             Karl Matthys ZL1TJ  in Napier at (06) 845 4372
                                               Dave Crook ZL2MQ in Napier at (06) 845 4522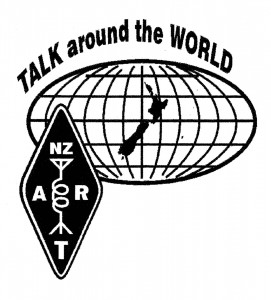 All visitors are welcome at our club meetings, especially those who want to become an Amateur Radio Operator. We can arrange training and examinations to gain your licence. Weekend courses are run every year to help you study. For further information on how you can participate talk to us about Becoming a Licensed Amateur Radio Operator.
Getting started in Amateur Radio has never been easier. Come and join us – the Amateur Radio Operators of Hawke's Bay and talk to the world without wires or cellphone charges.
/p>
Back to top^